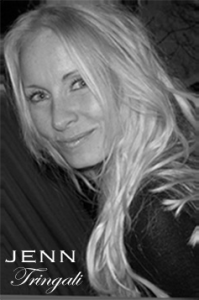 Jennifer and Sarah Tringali remember when they were kids, they used to dread hearing their mother say, "Let's go Antiquing!" To them, it meant a long Sunday afternoon of self-entertaining. While waiting for her to slowly sift through the stuff at the local flea market or antique shop, they would resort to coloring in the car, impromptu hair styling sessions or flat out public whining and flailing. Now the words create a different reaction: anticipation and appreciation of what they might find this time. So, they hitch up the trailer and grab the bungee cords, moving blankets, and handy wipes and set off on their next big hunt.What began as a tiny seasonal garage boutique has moved into a 2,500 square foot 4 bedroom antique farm house with a separate dedicated warehouse and workshop.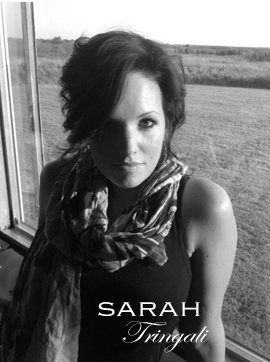 They have worked together to create a shop to display their newest creations and favorite finds in an artful way. Creativity is their greatest strength. They are always coming up with new paint techniques and ways to re-imagine goods and they just love the challenge and gratification of a much needed makeover—what girl doesn't?
They are dedicated girls with a love of all things old–those things that have become outdated but have good bones. Or those "Velveteen Rabbit" things that have become real treasures because of all the love they've had. As an unforeseen bonus, they have created an atmosphere where people not only long to shop but also to share ideas and bits of themselves—a sisterhood roadstead.Who knew that one conversation parked under an old carport, staring at a rundown garage would turn into a growing family business and so many wishes granted? If you want to find out more, just look for their pink door!